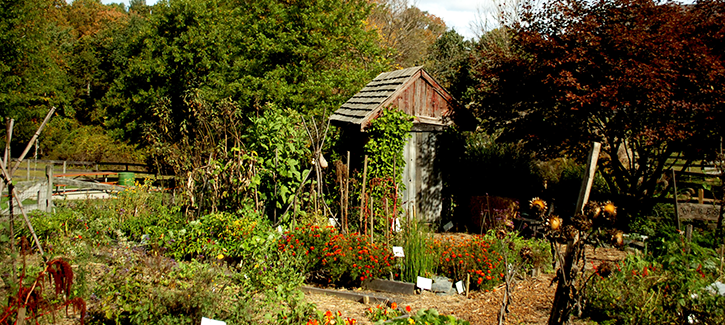 Living History Camp Youth Volunteer Information
The Carroll County Farm Museum will hold its Living History Camp for children entering grades 3 through 5 during July 2016. The camp will operate from 9 a.m. to 4 p.m. Monday through Friday. The camp engages these students in 19th century activities such as gardening, blacksmithing, woodworking, tinsmithing, weaving, spinning, candle dipping and much more!
There are 10 volunteer positions available each week for group helpers in grades 6 through 12. Volunteers work 8:30 a.m. to 4:30 p.m. each day. Volunteer hours earned at camp may be applied to Student Service Learning Hours.
Session I: July 11-15, 2016 for children entering 3rd grade
Session II: July 18-22, 2016 for children entering 4th grade
Session III: July 25-29, 2015 for children entering 5th grade
Responsibilities
Attendance at orientation meeting 10 a.m. to noon on Thursday June 30, 2016.
Help group leaders with set-up and clean-up each day.
Dress in period clothing (yours or borrowed from the Living History Camp wardrobe).
Assist with activities as needed under the direction of group leaders.
Help campers as needed under the direction of group leaders.
Carry out tasks as needed under the direction of the camp coordinator.
Please return the Youth Volunteer Camp Application with the required two letters of recommendation no later than 4 p.m. May 15, 2016.
The application packet may be mailed to or dropped off at the Carroll County Farm Museum, 500 S. Center Street, Westminster, MD 21157.
For further information, please call the Museum at 800-654-4645.