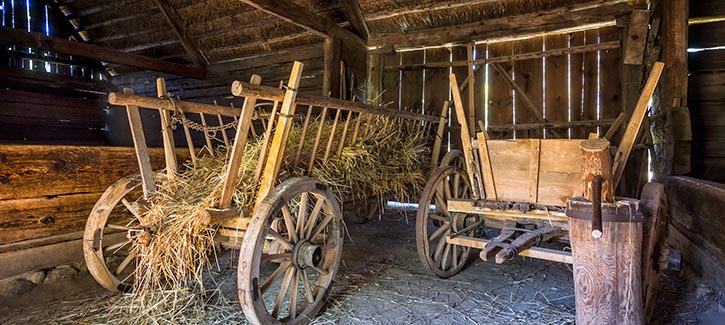 Living History Camp
Living History Camp teaches children, entering 3rd through 5th grades, rural farm life in the 1800s through demonstrations and hands-on experiences. This award winning educational camp combines learning and having fun in a unique setting. Children learn old-time skills, old-fashioned games, and make craft projects to take home.
Registration Form
Camper Pick-up Form
Camper Health History Form
Camper Code of Conduct Agreement
Photo Release Form
Parent Volunteer Form
Medication Administration Authorization Form**
**Only needed if you are sending medicine to camp. Must be signed by the prescribing physician.