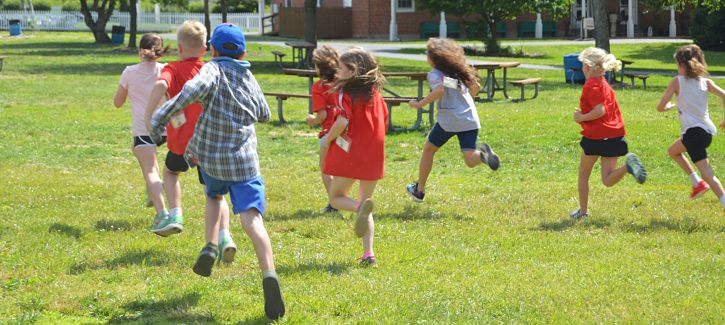 Living History & Farm Camps
After much consideration and concern over these many months, the Museum will not be holding Living History Camp this year.
We expect to come back bigger and better next summer when this pandemic is hopefully behind us.
We will have Camp Creativity Kits available for purchase in the office starting June 9. The kits will feature fun crafts and activities.
If you are interested in reserving a kit, please contact Makenzie Gawel at mgawel@carrollcountymd.gov or 410-386-3888.
Living History Camp teaches children, entering 3rd through 6th grades, rural farm life in the 1800s through demonstrations and hands-on experiences. Farm Camp lets children experience living off the land as farmers for a week- caring for animals, gardening, cooking and more!
FORM DOWNLOADS
This list doesn't contain any files