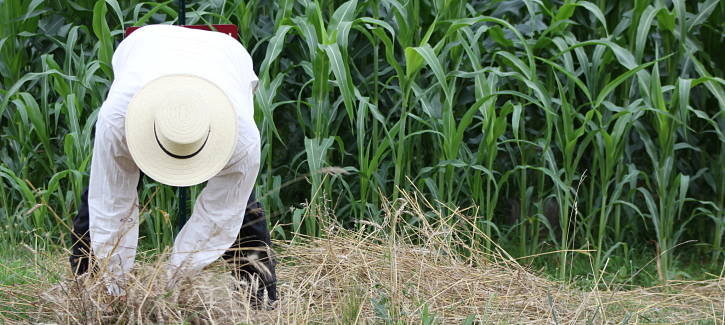 Education
Group tours are available by reservation Tuesdays through Fridays from April through October. Tours are given rain or shine.
Guides in period attire greet visitors at the Farmhouse where Victorian furnishings are on display. Interpretation highlights entertainment, agricultural and transportation technology, period clothing, sleep and hygiene, dining etiquette, and historic cooking techniques. Guided tours of the Hoff Memorial Log Barn give insight into farming in the 1700's.
Self-guided tours of the Living History Center and Blacksmith Shop show skilled artisan volunteers demonstrating 1800s skills. At various times, demonstrated skills may include broom making, tinsmithing, blacksmithing, quilting, spinning, weaving, basket making, and hearth cooking.
Other self-guided tour exhibits are located in various barns and buildings and contain artifacts associated with rural farming and transportation.
Special Group Admission Rates apply.
To reserve a date for your group tour, call 410-386-3880 or 800-654-4645.
The Museum also offers many programs that educate and entertain all ages.